The Dr. Zolinski, DDS Dental Team
DENTAL CARE DONE DIFFERENTLY
If you're looking for a dental office that will take the time to get to know you, truly customize your dental treatment, and treat you just like family, we are the place for you. Dr. Joseph Zolinski and our team provide expert comprehensive dental care. But we are also known for our sense of humor and fun approach to dentistry. We're not your average dental office. We treat our patients just like family and enjoy laughing together to make dental visits enjoyable for all.
We offer a comprehensive range of treatments, covering all general, cosmetic, and restorative dental services. No issue is too complex for our team to tackle, and we have done many full mouth restorations that have completely transformed the smiles and lives of our patients.
It's important to us that you are comfortable before, during, and after treatment. You will find our dental office to be a relaxing and welcoming place. Even if you're feeling nervous about treatment or haven't visited the dentist in a while, you can rest assured you'll have a positive dental experience here. Dr. Zolinski and our team are here to support you every step of the way so you can enjoy a healthy smile for a lifetime.
At Dr. Joseph Zolinski, DDS, we use the latest dental technology to ensure all of our patients have a stress-free experience. For one, Waterlase and Biolase dental lasers make restorative treatments far faster and more comfortable. We also use DIAGNOdent to detect hidden cavities, as well as intraoral cameras so you can see exactly what Dr. Zolinski sees during your evaluation. Digital photography is another tool we utilize to track your progress across multiple treatments.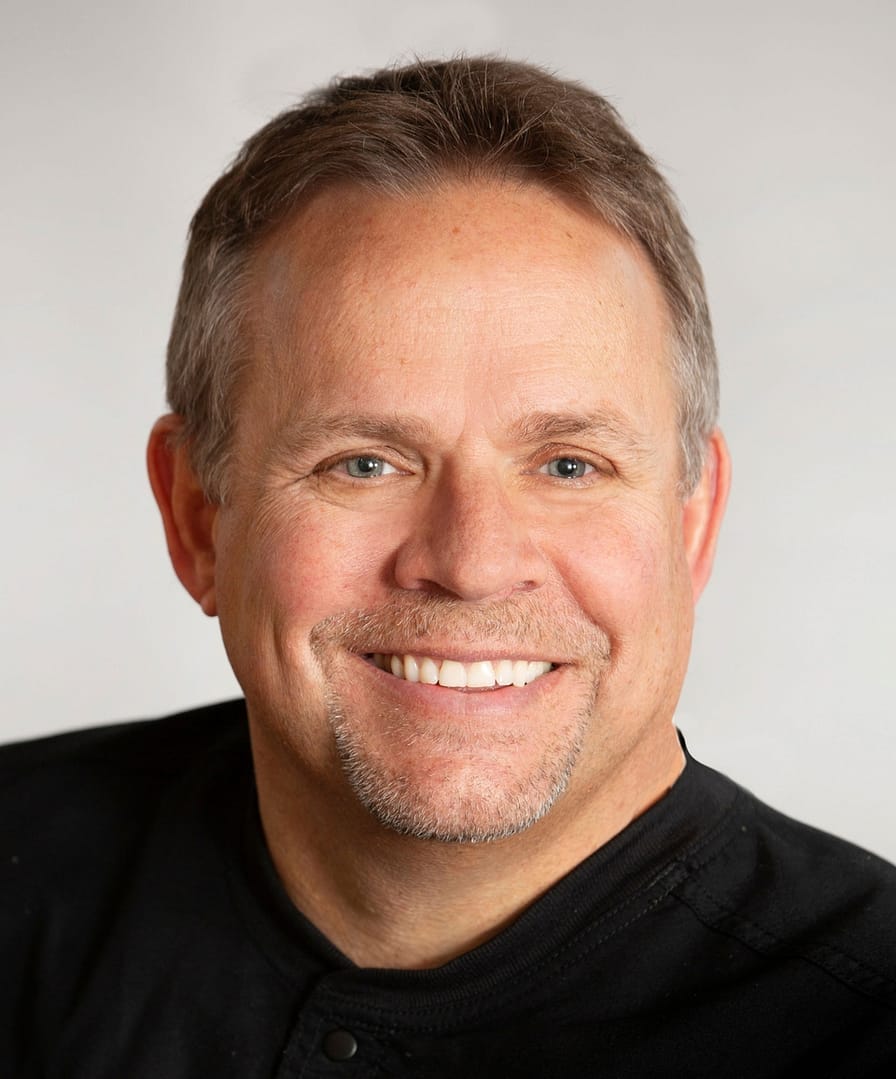 Dr. Zolinski was born in Saginaw, Michigan, and grew up in Bay City. His family often reminds him that he told them he was going to be a dentist at the tender age of 6. He graduated from Bay City Western and became an Eagle Scout along with his two brothers.
Dr. Zolinski studied at Michigan State University and the University of Detroit Mercy. He began practicing dentistry in June 1996, and he's never looked back. He says there is nothing he would rather do for a living than be a dentist. Dr. Zolinski is committed to providing his patients with perfection, taking a range of continuing education courses and keeping his skills up to date.
At our dental office, Dr. Zolinski can often be heard before he is seen. He's known for his infectious laugh and ability to put patients at ease with his lightheartedness and exceptional people skills.
Outside of his busy dental practice, Dr. Zolinski enjoys spending time with his family. He and his wife, Wendy, have two adult children, Devyn and Dylan, who are both now in college. They also have two dogs, Cooper and Gigi.
Dr. Zolinski is an avid outdoorsman and a keen bird hunter. He loves taking hunting trips for ducks and pheasants. He's also a fan of snowmobiling and frequently travels to the Upper Peninsula for weekends full of fun and snow.
EDUCATION:
Michigan State University (Biology Degree)
University of Detroit Mercy (Doctor of Dental Surgery)
ADVANCED CONTINUING EDUCATION:
F.O.R.C.E. Orthodontic Program
Biolase Academy
The Dawson Academy
ORGANIZATIONS:
American Dental Association
Michigan Dental Association
Saginaw Valley District Dental Society (past president)
Kingery Prosthodontic Study Club
Spear Study Club
The Dawson Academy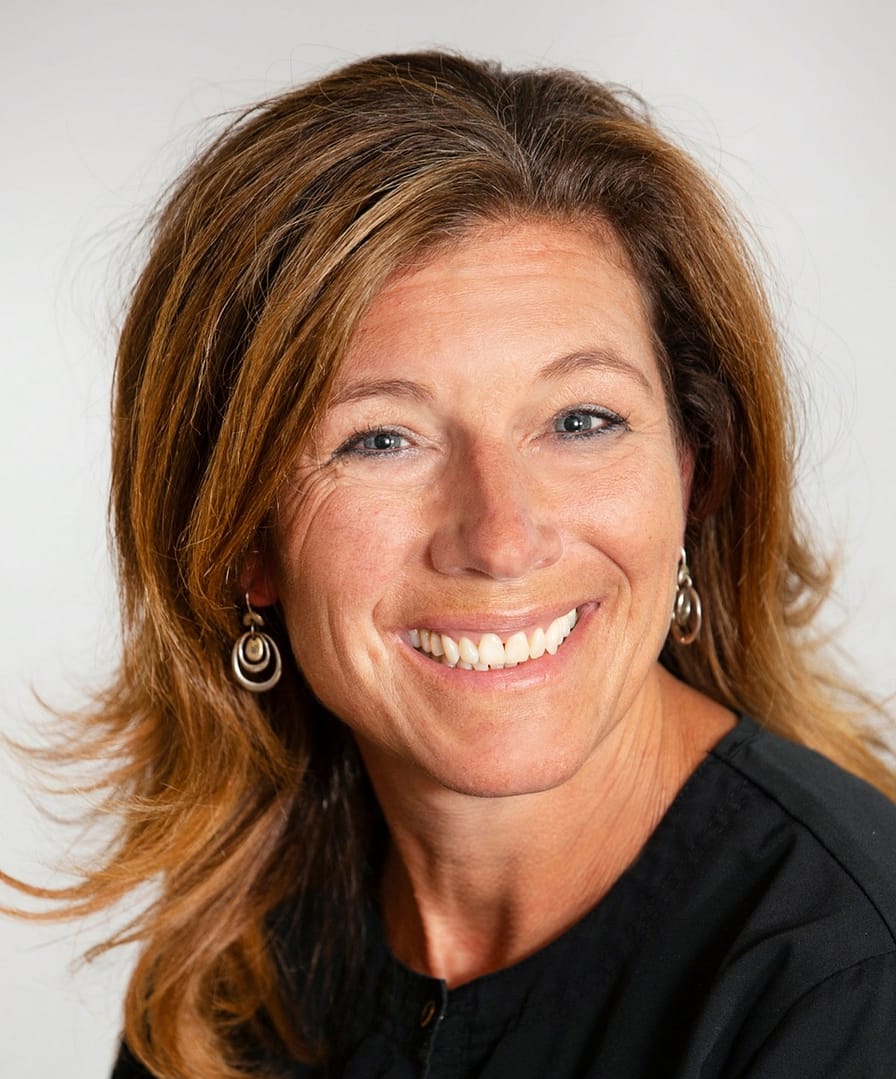 Dental Hygienist
Mitzy has been a dental hygienist for 25 years. Outside of work, she enjoys being outdoors and spending time with her family and friends.
Dental Hygienist
Tina has been a dental hygienist for 24 years. She's also a mom of two children (and a cat). She enjoys celebrating holidays, reading books, and spending time with her family and friends.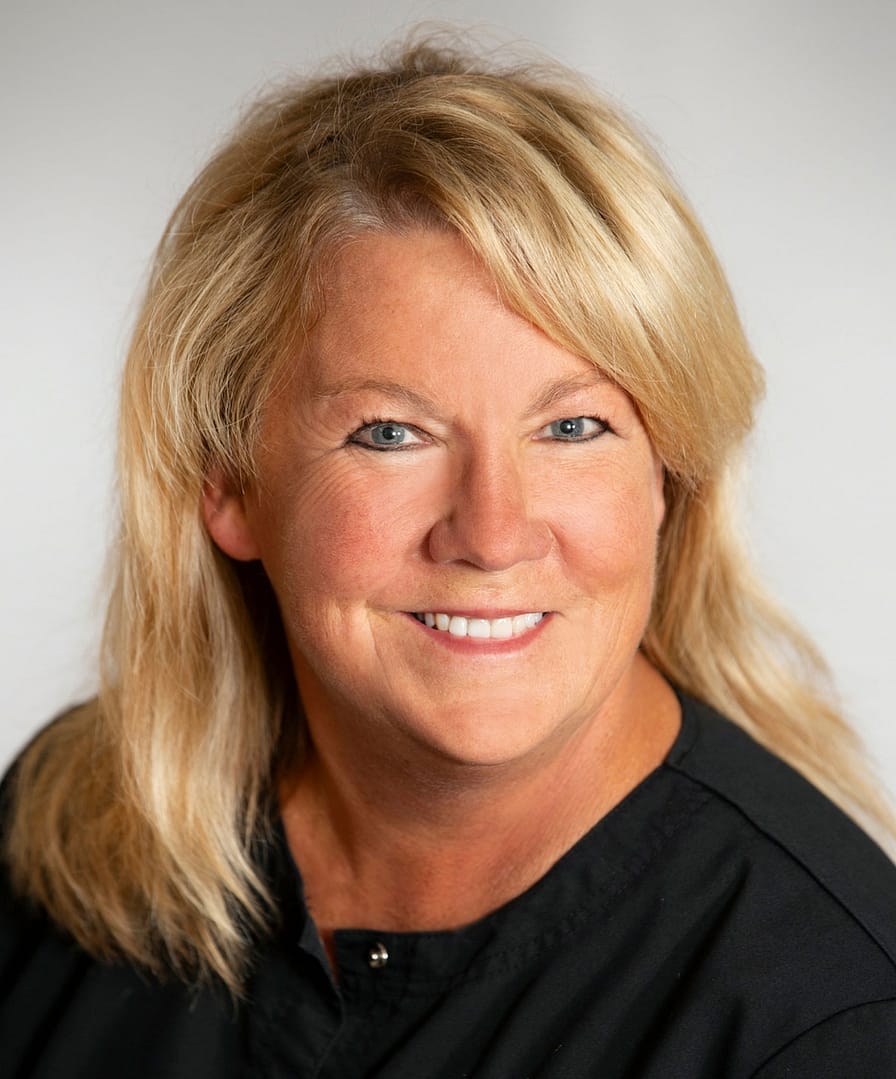 Dental Hygienist
Marie has been a dental hygienist for more than 35 years and a member of Dr. Zolinski's team for over 20 years. When not at work, she loves to spend time with her friends and family, including her two sons.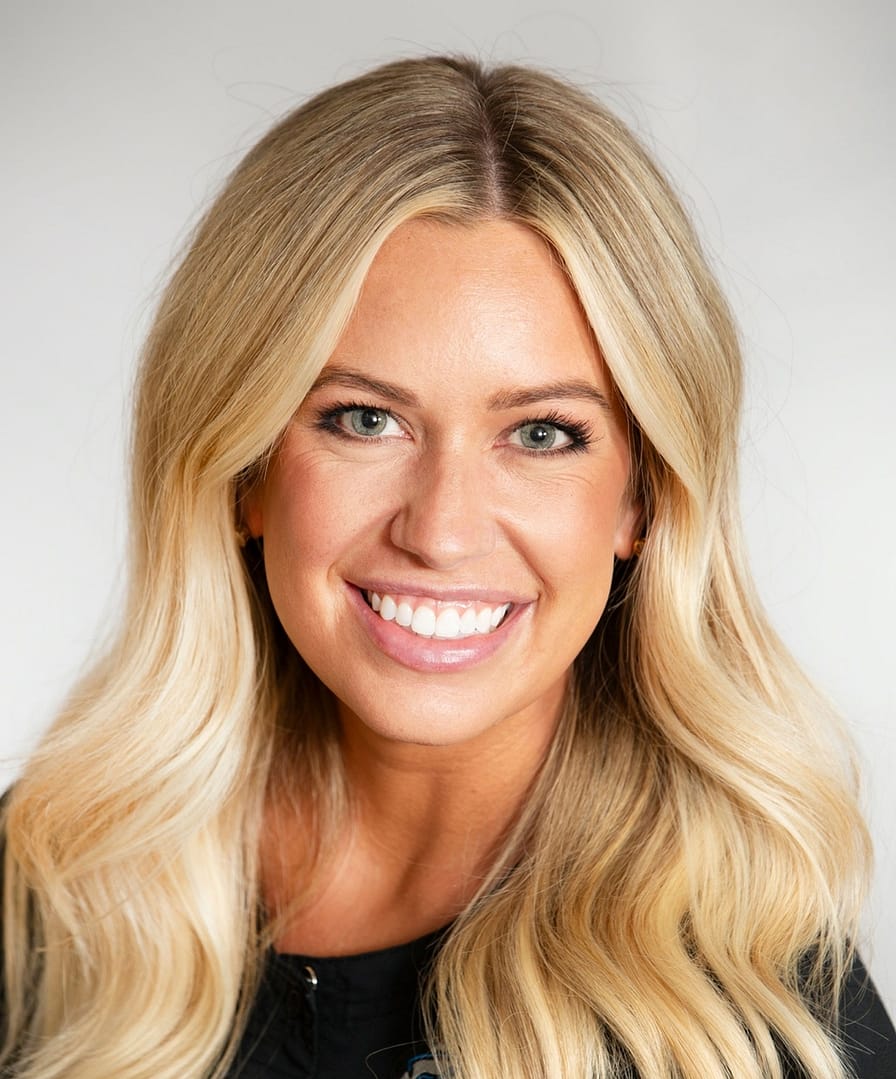 Dental Assistant
Jordyn has been a dental assistant with Dr. Zolinski for six years. When not working, she enjoys traveling, hiking, bicycling, and kayaking.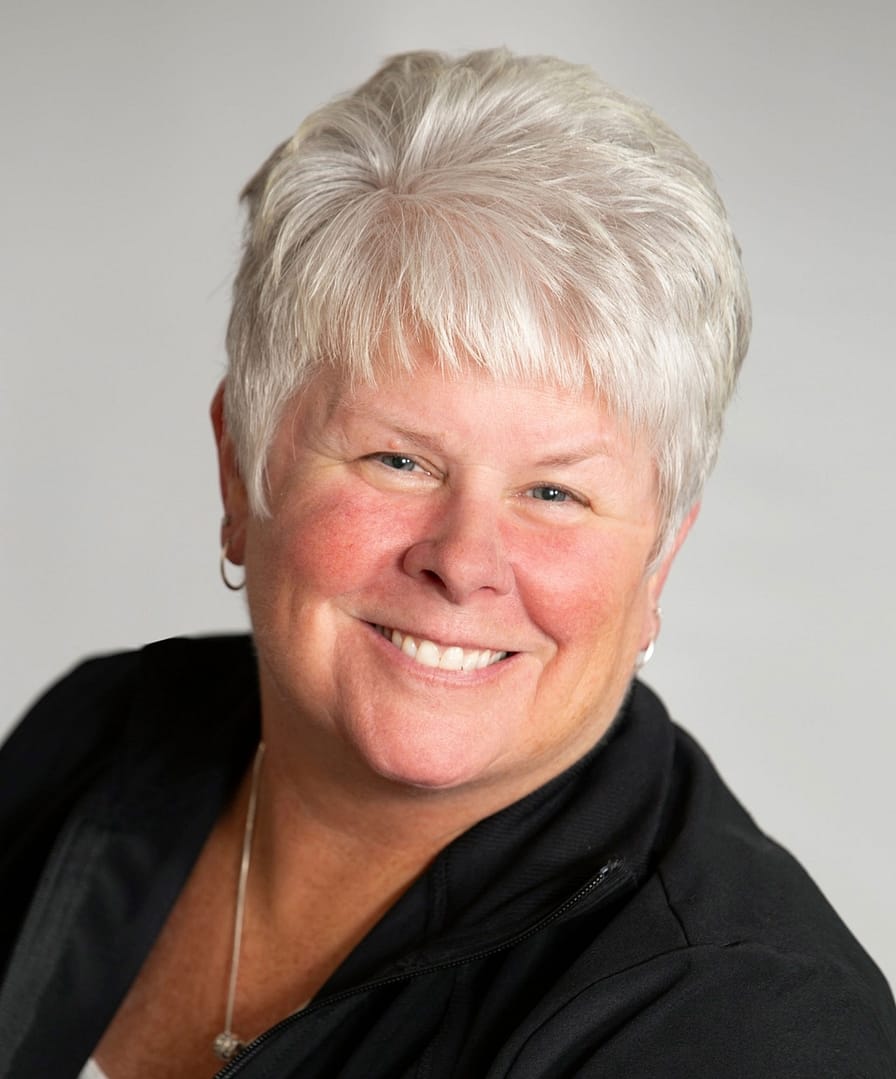 Receptionist
Lisa lives in Bay City and works as one of our friendly receptionists. She has worked in the dental field for more than 30 years as a front-desk receptionist. Lisa is married and has one daughter and son-in-law and two precious grandchildren. She enjoys reading, camping, and attending her grandchildren's events and activities.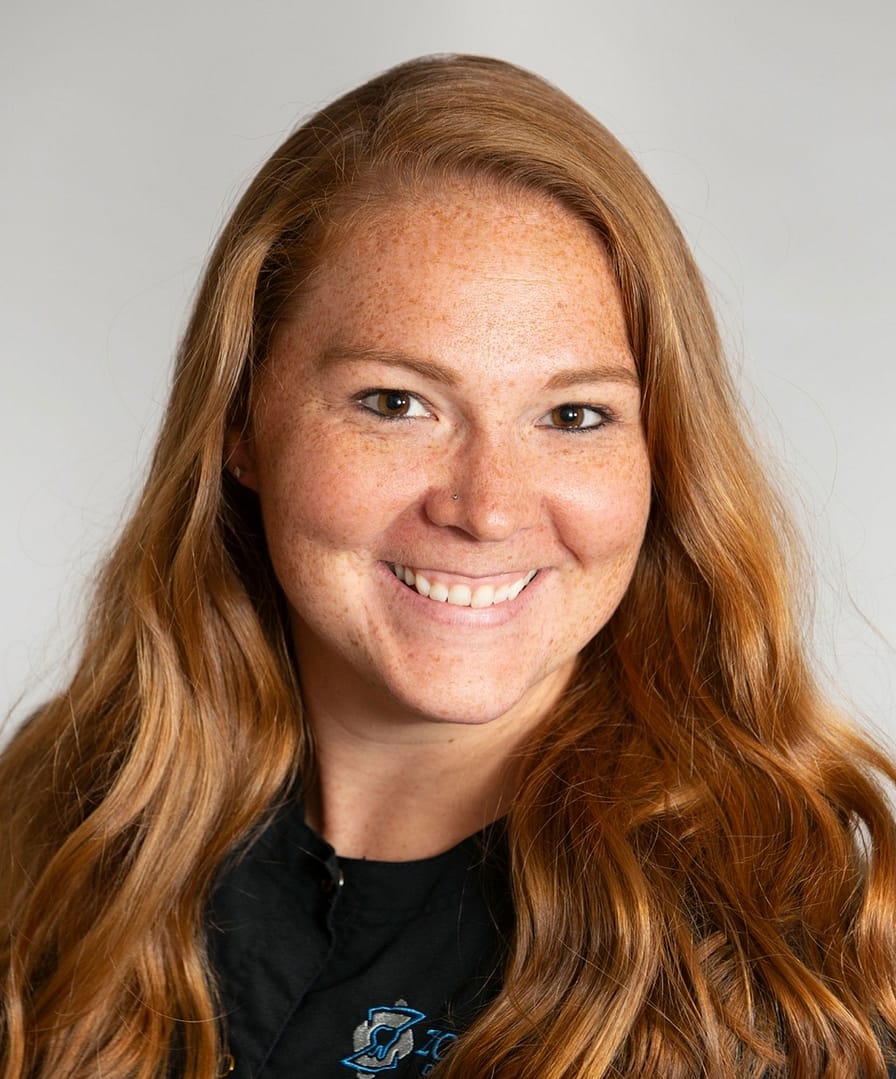 Dental Assistant
Keara graduated from Delta College and has been working as a dental assistant since 2011. In her spare time, she loves being with her friends and family. She's also an avid camper and enjoys bicycling and off-roading.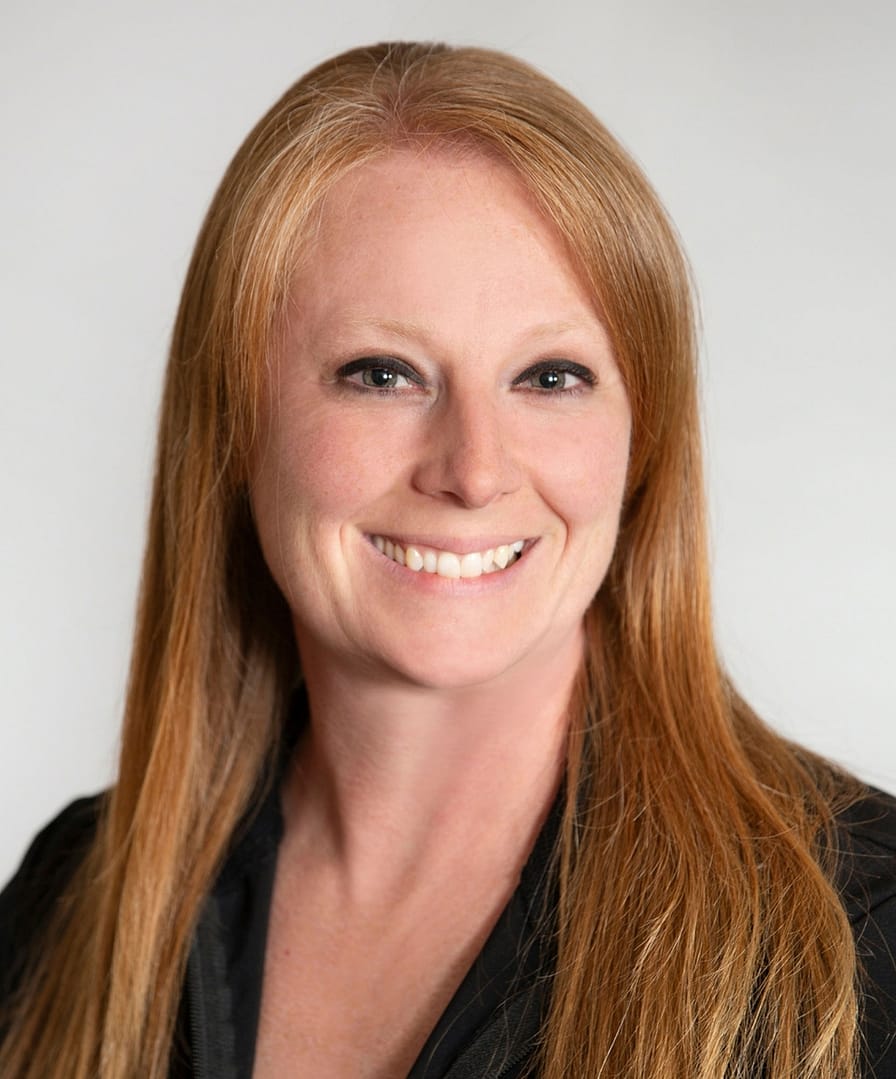 Receptionist
Lisa has been a receptionist for Dr. Zolinski for five years. In her free time, she enjoys spending time at the marina or being at home with her cats. Lisa is married to Scott, and they have two boys. The boys love to play travel hockey, so she is often at hockey rinks between the Tri-Cities and Metro Detroit.
Our philosophy of care is based on
THE HIGHEST STANDARDS
Dr. Zolinski and his team provide expert care and the latest treatment techniques to achieve exceptional results for our patients.
POSITIVE PATIENT EXPERIENCES
We care deeply about patient comfort and go the extra mile to make each dental visit a positive experience.
MAKING DENTAL VISITS FUN
Our team shares a great sense of humor that helps put patients at ease.
Start your journey to a new smile today!
You only have one smile: Let us help you look after it. We can even help you create a new one if that's what you want to do. Contact us today to make an appointment.